HTML Email Repair and Development
Our german development team specializes in the repair and
optimization of HTML emails and newsletters, helping to reach
your readers and improve your campaign's performance.
Our Services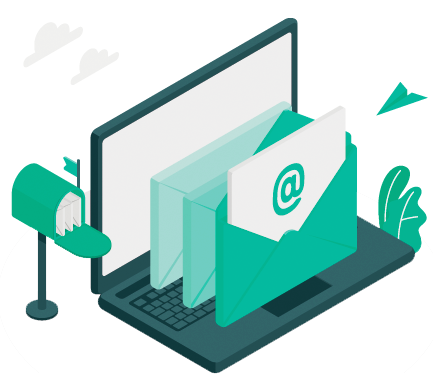 Our key areas of Expertise
We specialize in both B2B and B2C email development,
from newsletters to transactional and systems emails.
Code Repair & Optimization
Valid coding for display on all popular email clients and webmail services.
Modular Code
Module-based coding for flexible development and layout changes.
Email Testing
With all popular email clients, webmail services, browsers, and devices.
Code Documentation
All our works contain cleanly documented segments.
Mobile Responsive
Clean display across all popular mobile and tablet devices.
Dark Mode Optimization
Optimize your existing email or implement a dark mode version.
Accessibility Optimization
Accessibility support for assistive technology.
Image Optimization
File size and file type optimization for improved loading times.
Legality Validation
Legal compliance check, ensuring your email contains all required information.
Request a Quote